TLG Plenary – Innovation Making It Real in Rail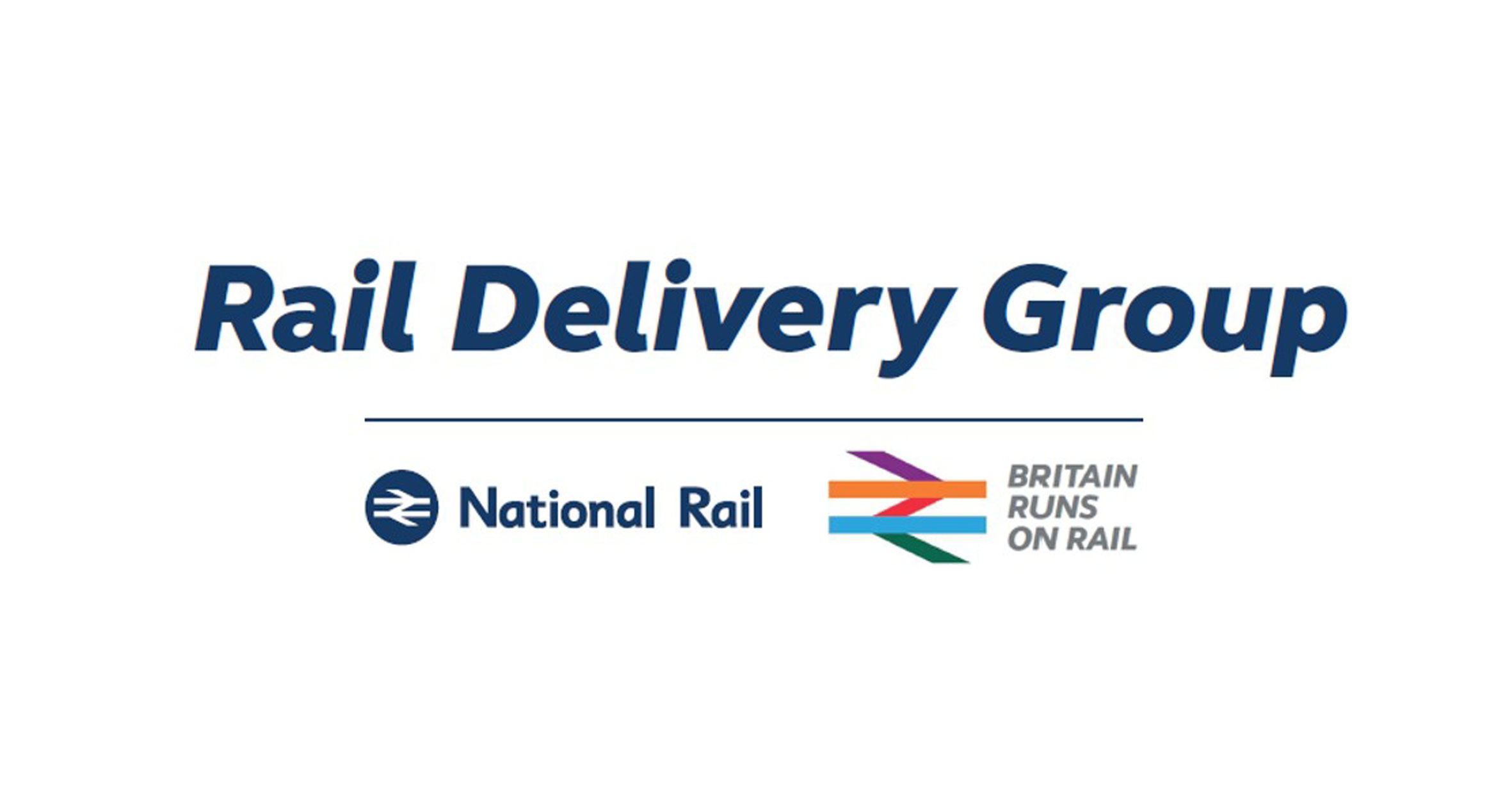 Plenary TLG is a forum for customers and producers of engineering, innovation, technology, R&D and science in the rail industry, and is being organised by Rail Delivery Group.
While rail is frequently characterised by those outside the industry (in the media or often by politicians) as being averse to innovation and technologically backward, we know that in fact rail in the UK is extremely innovative and that it has always used technology productively and creatively. We also know, however, that it can be hard and thankless to introduce innovation onto the railway, and that it often takes far too long. Plenary TLG is a thus bridge between those 'producing' railway innovation and those 'consuming' it. Its purpose is to illuminate, for producers, those areas of the railway most in need of new and better technologies; and at the same to give rail technology users, the customers and funders of innovation and R&D, an appreciation of what technology can and cannot deliver now and into the future. The day is designed to be full of debate and discussion and is very much intended as an active forum rather than a seminar.
The session will be chaired by Nick Donovan and agenda items for the day include:
Innovation in Rail: Innovation Leadership Group; achieving industry 'pull' so that R&D, technology and innovation address the right problem; a formal 'pipeline' of big problems to solve.
Rail Technical Strategy Refresh workshop.
Panel discussion on decarbonisation.
Panel discussion on performance and the new Network Performance Board.
For information and details of how to register please visit the event website.