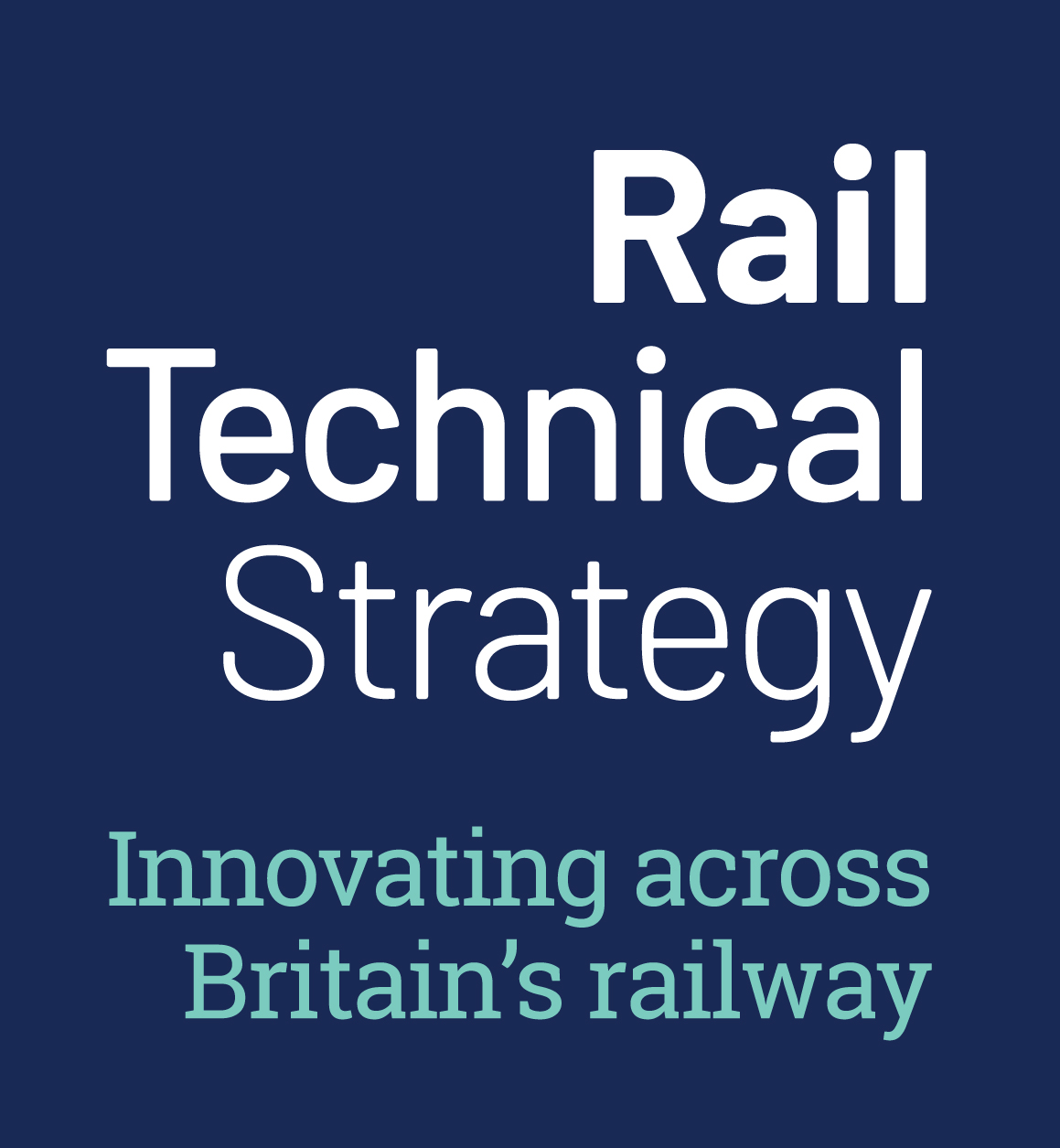 Many of the research and innovation activities undertaken by UKRRIN members support progress towards the goals set out in the Rail Technical Strategy. Visibility of these is essential to enable greater collaboration across industry and to inform the investment pipeline.
The first of the bi-annual RTS updates will highlight progress against the stepping stones in the functional priorities, as well as provide an update to the full list of activities that we are aware of. This will allow the rail industry to influence and make the best of the R&D spending (including areas beyond rail and the transport sector, which could have applicability to the challenges rail faces).
We are asking all UKRRIN members to review the list of related projects and initiatives and submit any updates or additions to rts@rssb.co.uk by 30 July 2021.