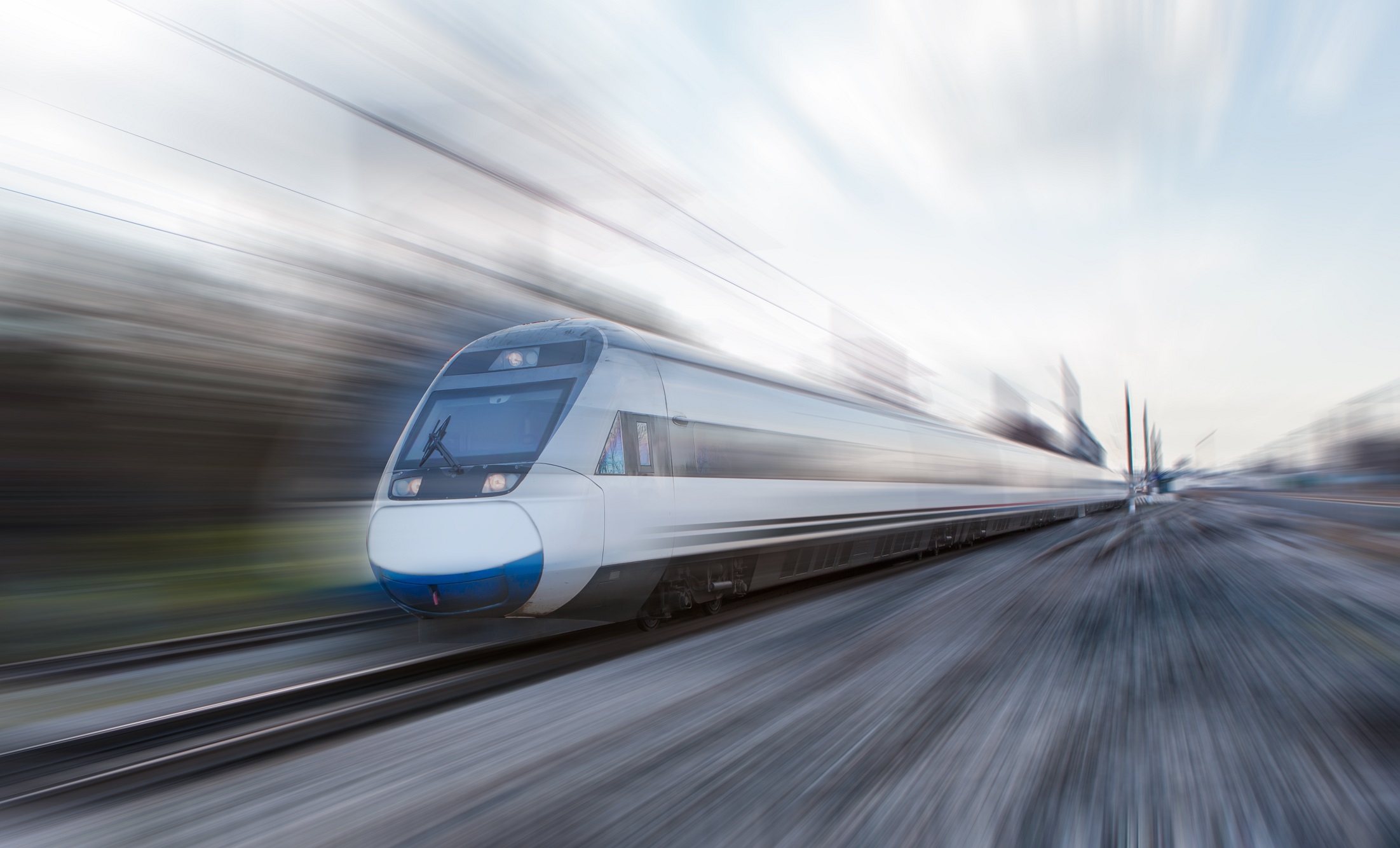 PRESS RELEASE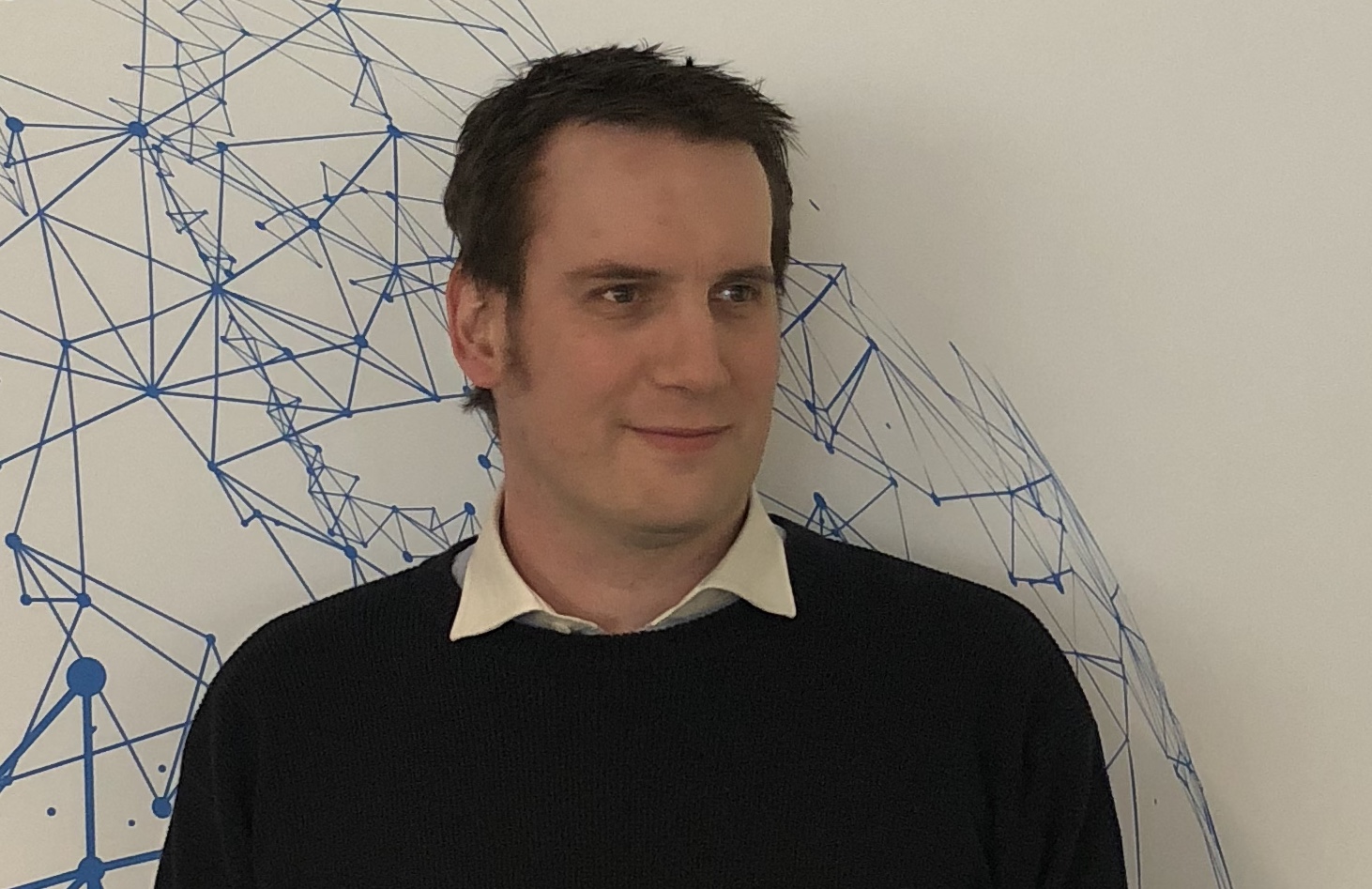 The UK Rail Research Network (UKRRIN) has welcomed two new industry members into its network.
Furrer + Frey and Worldline join ten university and 15 industry partners in UKRRIN, giving them access to world-class research expertise, capabilities and facilities to address industry challenges across digital systems, infrastructure, rolling stock and testing.
The announcement was made on 9 April at the Centre of Excellence in Digital Systems headquarters at the University of Birmingham as part of the 2019 UKRRIN Lecture Series.
Jo Binstead, Head of Innovation at Siemens Rolling Stock and Chair of UKRRIN said,
"This is great news for UKRRIN, its existing members and the wider rail industry. We have already started a number of exciting projects with industry members spread across the four Centres of Excellence and we look forward to working together more closely."
James Bain, Global Business Division Director for Transport at Worldline said,
"Worldline welcomes the opportunity to join UKRRIN. Wordline is looking forward to working with existing and future partners to enhance the UK Rail experience through a collaborative approach of combining industry and academic developments."
Noel Dolphin, Managing Director, Furrer & Frey UK, said,
"We are thrilled to be part of UKRRIN, we believe that collaboration in engineering and research will help deliver real solutions to the challenges of the railways and improve passenger experience. Making railways more reliable, faster, better connected and cheaper to run."
Furrer + Frey and Worldline follow Porterbrook in joining UKRRIN as new industry members.  New industry members are encouraged to join UKRRIN in order to gain enhanced access to UKRRIN capabilities and facilities.  UKRRIN membership brings closer working relationships between industry partners and academia, as well as the opportunity to drive UKRRIN activities and play a leading role in the strategic development of railway research and innovation.
UKRRIN brings together a powerful combination of both academia and industry to develop ideas and capabilities, enabling product and services solutions to reach the market quicker and in a more timely way.  This not only benefits the railway system as a whole, but will also makes a difference to the 1.7 billion passengers that use the service in the UK each year.
-Ends-
Notes to editors:
About UKRRIN: The UK Rail Research and Innovation Network (UKRRIN) is designed to create powerful collaboration between academia and industry, aiming to provide a step-change in innovation in the sector and accelerate new technologies and products from research into market applications globally. UKRRIN comprises four Centres of Excellence covering Digital Systems, Rolling Stock, Infrastructure and Testing.
About Furrer + Frey: Furrer+Frey are an engineering company that has been electrifying public transport for almost 100 years. Working around the world from mega projects in Asia such as Shanghai and Delhi Metro, to light rail and tram electrification. Delivering innovative solutions such as delivering ultra-rapid charge stations for battery powered public transport and moveable electrification for depots and freight.
About Worldline: Worldline [Euronext: WLN] is the European leader in the payment and transactional services industry. With innovation at the core of its DNA, Worldline's core offerings include pan-European and domestic Commercial Acquiring for physical or online businesses, secured payment transaction processing for banks and financial institutions, as well as transactional services in e-Ticketing and for local and central public agencies. Thanks to a presence in 30+ countries, Worldline is the payment partner of choice for merchants, banks, public transport operators, government agencies and industrial companies, delivering cutting-edge digital services. Worldline's activities are organized around three axes: Merchant Services, Financial Services including equensWorldline and Mobility & e-Transactional Services. Worldline employs circa 11,000 people worldwide, with estimated pro forma revenue of circa 2.3 billion euros on a yearly basis. Worldline is an Atos company. worldline.com