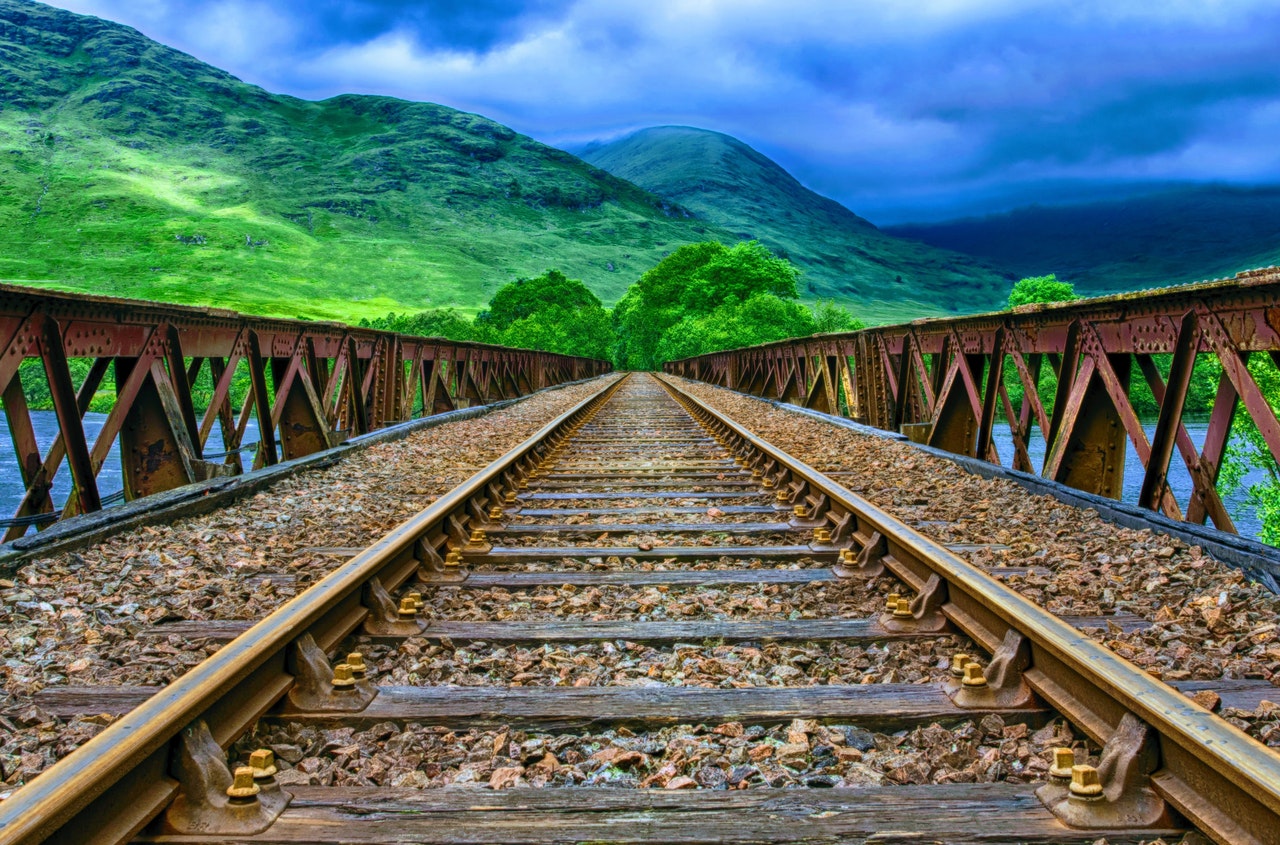 3-4 July 2019, Radisson Blu Hotel Edinburgh, Scotland, UK
The Railway Engineering Conference is a bi-annual event showcasing railway engineering advances from the international rail community. The conferences cover topics ranging from ballast, signalling, ground vibration and wheel -rail interface to high speed rail.
The 2019 conference will feature 5 keynote lectures to provide an overview of:
UK high speed
Chinese high speed
US railways (including a special session with speakers from key US industry institutions and universities)
This international conference attracts 200 delegates from around the world – take the opportunity to participate now by submitting a response to the call for papers.
Visit the conference website for more information: www.railwayengineering.com