Preparing for Space Weather Impacts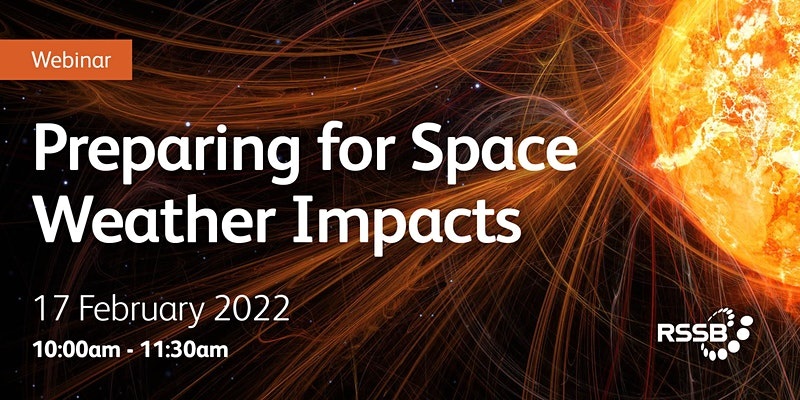 "Space weather is a collective term used to describe variations in the Sun, solar wind, magnetosphere, ionosphere, and upper atmosphere that can influence the performance of a variety of technologies, and that can also endanger human health and safety"
BEIS, 2021, UK Severe Space Weather Preparedness Strategy
Space weather events are natural phenomena and happen on a regular basis without noticeable impact. However, given the increasingly interconnected and interdependent systems on which our daily lives are based, more extreme events may pose significant risks to transport, power grids, communication infrastructure, navigation systems and a range of emerging satellite-derived space services.
In September 2021 the Department for Business, Energy and Industrial Strategy (BEIS) released the UK Severe Space Weather Preparedness Strategy. It aims to work with academic and industry partners to understand the impacts of space weather on the safety and operability of transport networks, specifically including GB rail.
In response, RSSB Research and Development will host an introductory webinar to:
• Help raise cross-industry awareness of severe space weather events, their characteristics, and potential general impacts,
• Provide perspectives on current approaches to becoming resilient to space weather impacts,
• Begin a process of identifying the high-level vulnerabilities of the railway system,
• Open a dialogue on what areas of further research would be of benefit to all GB rail stakeholders.
The webinar will feature presentations from the Met Office, Civil Aviation Authority, and the Satellites for Digitalisation of Railways project (SODOR).