UKRRIN Inclusive Passenger Experience Centre (IPEC): Industry Engagement Webinar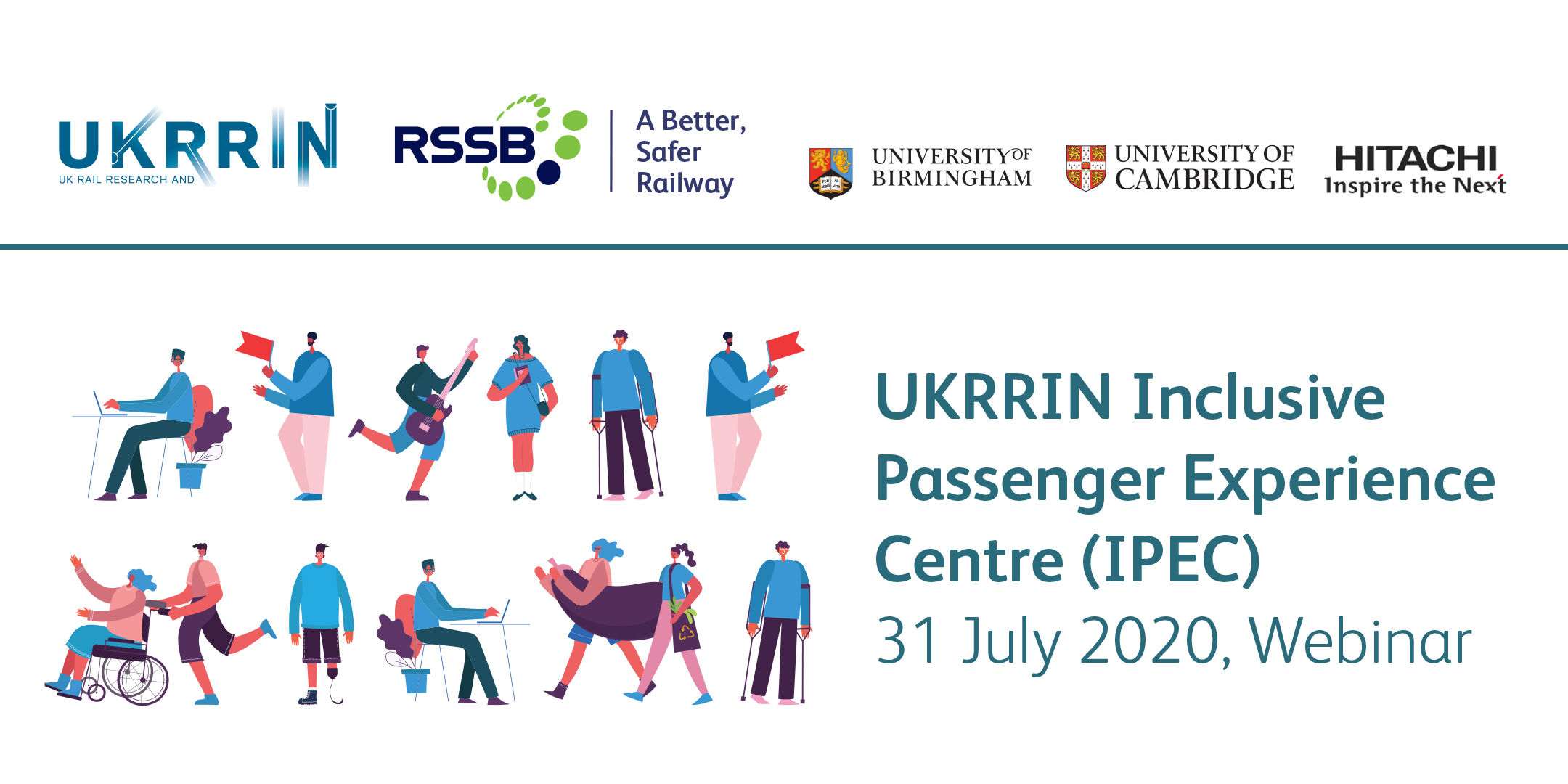 Background
UKRRIN is a network of a Centres working in partnership with industry to revolutionise innovation rail. The network has been developed around four key themes and has been growing steadily since 2018.
Inclusive passenger experience is of relevance to themes of the existing UKRRIN Centres but is not the primary focus for any of them. We held a workshop last November to develop an understanding of industry requirements in these areas, and to identify the facilities and skills needed to ensure the services provided for passengers are inclusive. Working in partnership with industry, we are now using outputs of the workshop to develop a new immersive physical environment focused on inclusive passenger experience.
The Inclusive Passenger Experience Centre (IPEC) will provide a space for the development and testing of ideas, across four thematic areas of:
Inclusive Design
Passenger Digital Connectivity
Passenger Experience Performance Metrics
Future Passenger Preferences and Demand
About this event
Industry stakeholders are invited to attend an engagement webinar
Friday 31 July 14:30 – 16:00.
Join us on the day to:
Grain a high-level overview of the IPEC
Hear about Centre facilities and delivery
Influence the Centre development
Find out about opportunities for your organisation to be involved
We will present a visualisation of the IPEC and host an interact workshop where you will have the opportunity to add to the visualisation – with thoughts captured in real-time by our graphic recording artist.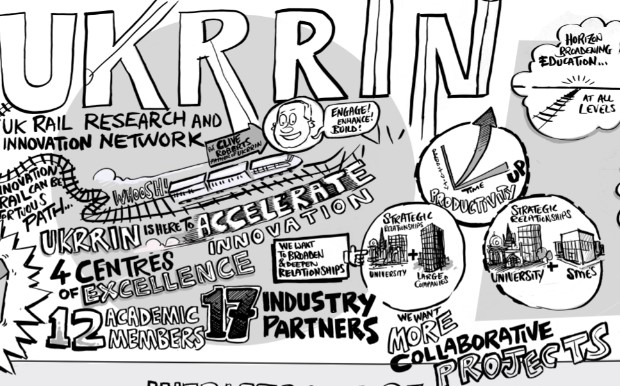 An engagement event for the academic community will take place in the autumn.
Please click the button below to register for the event. If you have any queries please feel free to contact us at: ukrrin@rssb.co.uk