Did you know our founding member RSSB, working with Network Rail, RDG and RIA, is an active supporter of the UKRI Horizon Centre for Doctoral Training (CDT), based at the University of Nottingham?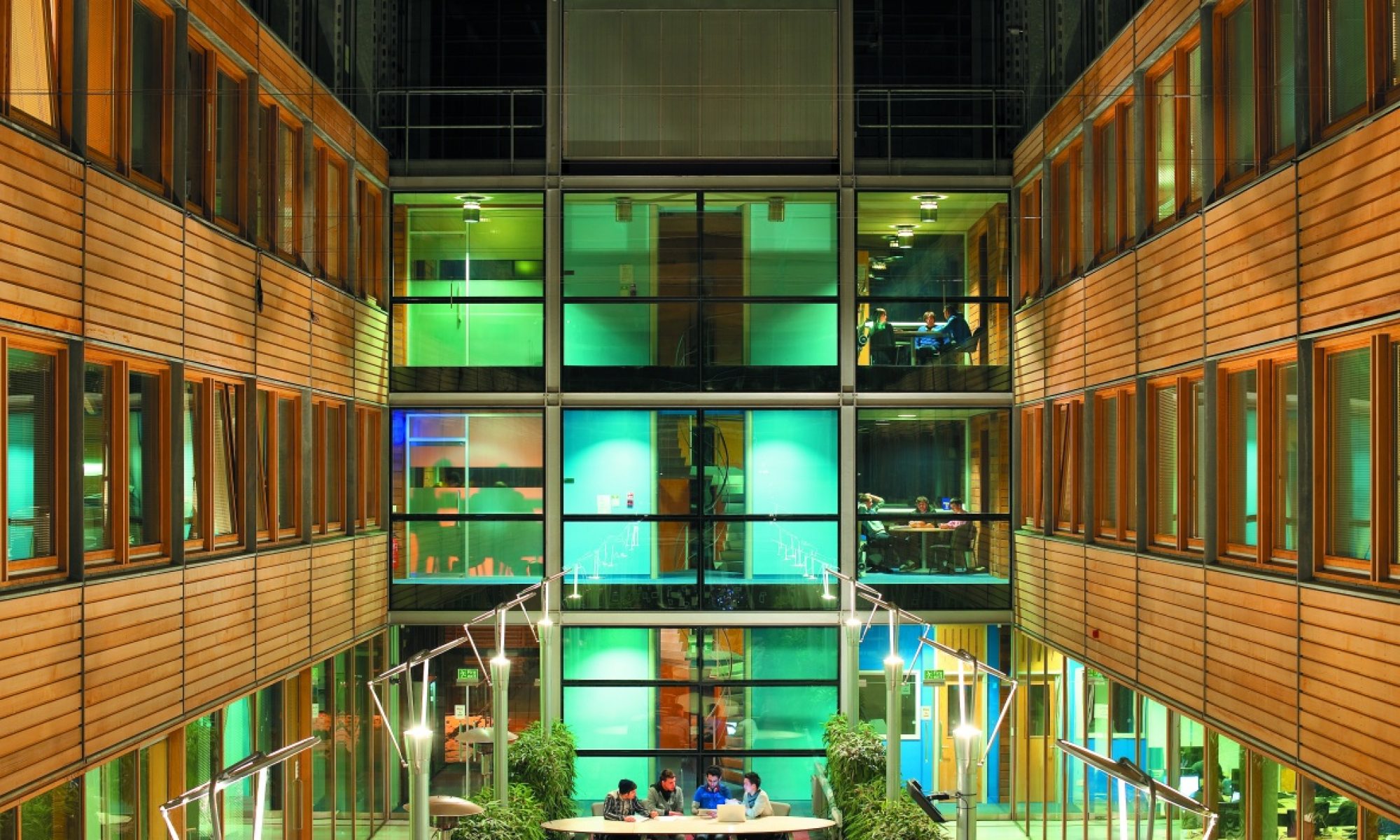 Working with over 40 industry partners, the CDT focuses on digital identity, personal data and data creativity within the global digital economy, and provides a unique opportunity for its rail partners to:
invest in novel approaches to challenges as defined by the Rail Technical Strategy, particularly the Easy to Use for All functional priority
support a new generation of talent that can go on to support the railway of the future
RSSB have co-sponsored five students since the CDT began in 2014, each of whom has spent (or is currently spending) four years as part of an innovative programme that combines a PhD research project with training in interdisciplinary research, innovation skills and industrial internships.
_________________________________________________
Find out more about the students and their PhD research projects:
The first student was awarded their doctorate in 2019, for a thesis that focussed on Curating Rail Travel Through Personal Data (COF-MLD-01), which included investigating the how rail passengers collect and use information during the course of rail journeys and exploring how passenger knowledge, or expertise, might influence these processes. The output was a framework for successful information delivery.
Another has submitted a thesis exploring the Impact of new data and technology on human and system performance (COF-MLD-02), focussing on the feasibility of assessing signaller workload using wearable physiological measures.
A third student is Exploring late adopters' engagement with digital technology in the rail sector (COF-MLD-03) and is currently embarking on an ethnographic study with passengers in the East Midlands.
The two newest students joined the programme in September 2021 with a focus on passenger experience. Improving Customer Feedback Mechanisms to Better Understand Customer Experience in the Rail Industry (COF-MLD-04), is aiming to create a new framework or 'tool' for capturing, assessing customer feedback and generating deeper insights. Uncertainty in the psychological factors and its impact on rail passengers' travel mode choice (COF-MLD-05) will assist industry in better understanding their customers and potential customers and better targeting specific market segments.
For more information about these PhD projects contact: melissa.frewin@rssb.co.uk