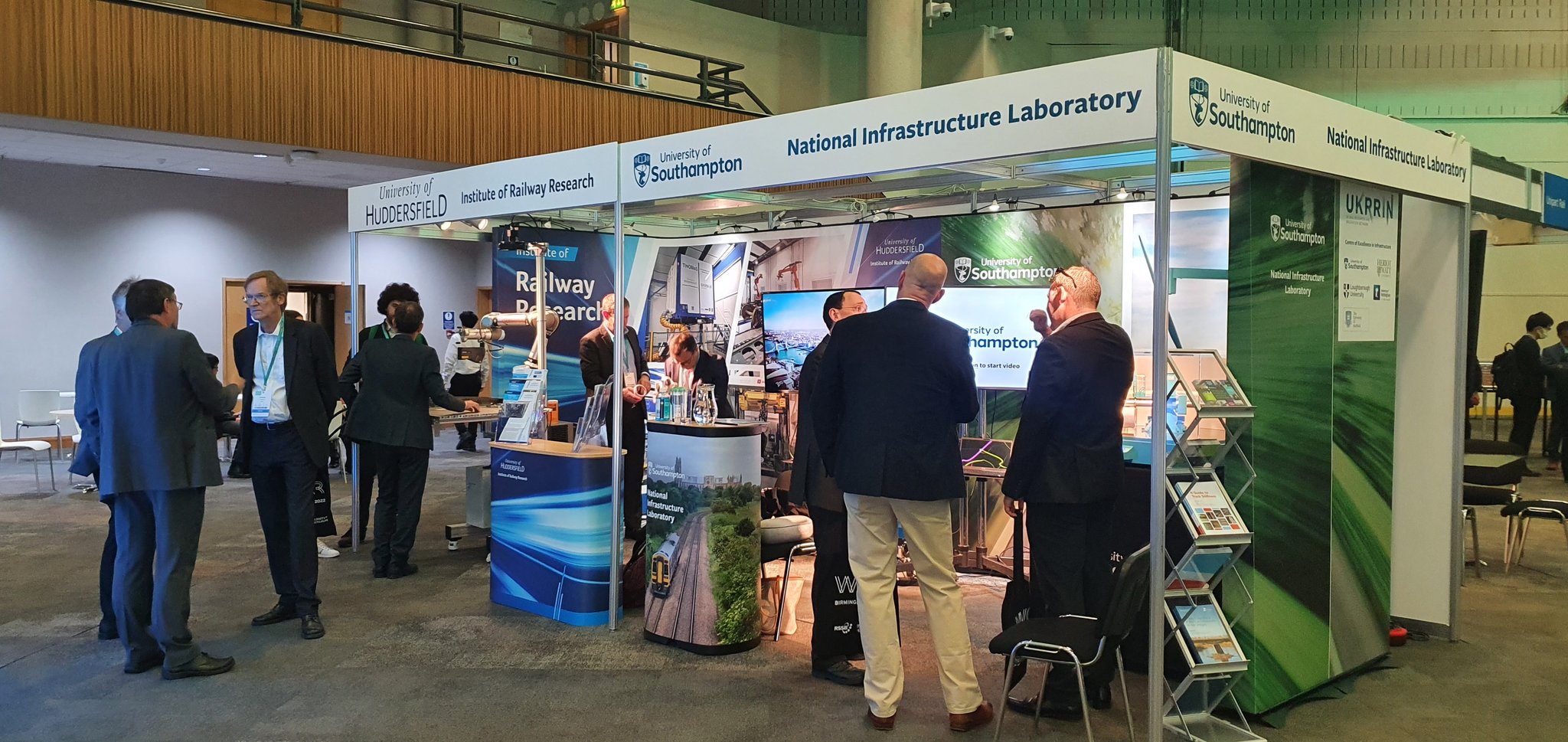 The World Congress on Railway Research (WCRR) is the world's largest international congress devoted to railway research and innovation.
The 13th edition took place on 6 – 10 June 2022 in Birmingham, UK and was hosted by UKRRIN founding members RSSB and the University of Birmingham.
UKRRIN was proud to host a Masterclass on the Collaborative research driving innovation as part of the Congress programme. This session covered key examples of world-leading research being carried out by UKRRIN members, and showcased the testing capabilities of the network Centres of Excellence, via a series of interactive VR demonstrations.
If you missed it, you now have a unique opportunity to access tailored content giving access to the programme with the WCRR Essentials Online Congress Pass.
WHO IS IT FOR?
Railway researchers, innovators and professionals who were unable to attend in-person, individuals developing their railway careers and interested parties from other sectors, who wish to understand more about the world of global rail research development and innovation.
WHAT'S INCLUDED?
On-demand access to the congress recordings and content
Access to over 300 congress papers showcasing the latest railway research
Access to panels featuring global transport leaders discussing industry priorities
Insight into the future direction of global railway research
£100 + VAT
FIND OUT MORE AND REGISTER NOW: bit.ly/WCRR2022essentialsonline
#wcrr2022