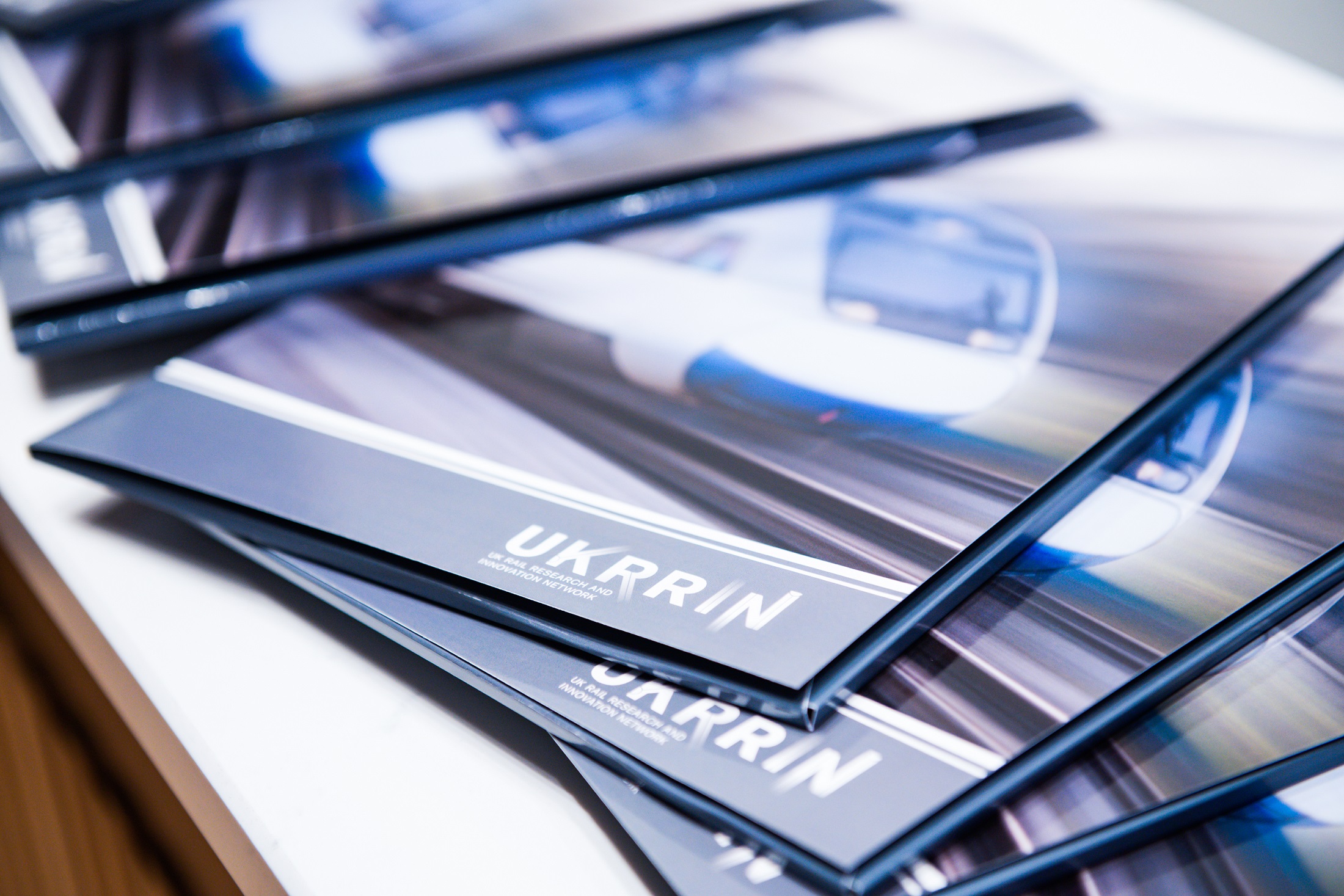 UKRRIN aims through strong partnerships between academia and the rail supply chain, to create a step-change in rail innovation on a global scale. We will be working with our academic and industrial partners to showcase a selection of our activity with a new series of blog features.
Our first feature will focus on the topic of 'High Speed Rail'. With the increase in globalisation, population and economic growth the demand for efficient and fast transport will see a significant increase in the coming years. The UK rail system is in a powerful position to capitalise on that growth through high speed rail and other initiatives. UKRRIN members are already working on exciting projects to facilitate this development. Our high-speed feature will explore just a few of these initiatives and provide insight into current capabilities and future possibilities for the sector.
According to the Office of Rail and Road (ORR) 'Passenger Rail Usage 2018-19 Q4 Statistical Release' report, 2018-19 saw rail passenger journeys reach a record high of 1.759 billion[i] an increase of 3% on last year. With this consistent and significant growth, high speed rail represents an opportunity for the rail sector to increase capacity, drive investment and create jobs. To provide a greener, cleaner alternative to traditional road transport for passengers. High Speed Rail also offers significant advantages for freight; according to the ORR Q4 2018-19 report, the total amount of freight lifted in 2018-19 was 75.4 million tonnes, a 1% increase compared with last year.[ii] This has largely been driven by consumer goods and the construction industry and will be facilitated by high speed rail offerings such as the planned HS2 development.
Our first article will be brought to us by our founding member Railway Industry Association (RIA). Darren Caplan, Chief Executive of RIA will be delving into the HS2 project. Darren will be unpacking the benefits and value HS2 will bring, not only to the industry but to the UK as a whole.
Coming next, Dr. Pedro Antunes and Professor João Pombo of the Institute of Railway Research, University of Huddersfield, who lead our UKRRIN Centre of Excellence in Rolling Stock (CERS) will introduce us to 'Pantograph-OLE Interaction at High-Speed'.
Do you have expertise in high speed rail? Have some thoughts on content or topics you'd like to see covered in this feature? Get in touch with us! You can email us on UKRRIN@rssb.co.uk or contact us through the website queries page.
[i] Passenger rail usage statistical release 2018-19 Q4 Published: 13 June 2019 https://orr.gov.uk/statistics/published-stats/statistical-releases
[ii] Freight Rail Usage 2018-19 Q4 Statistical Release Published: 6 June 2019
https://orr.gov.uk/statistics/published-stats/statistical-releases