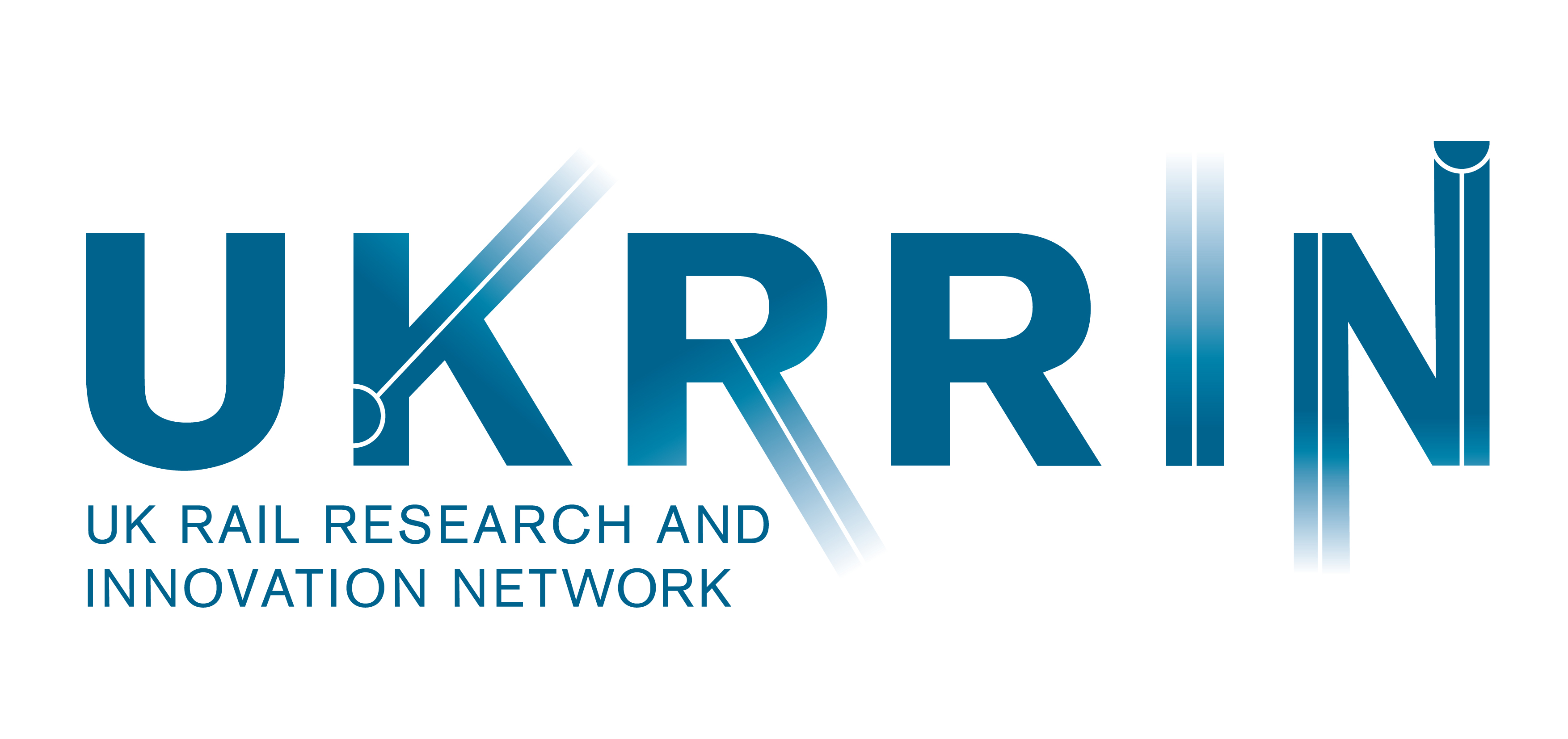 UKRRIN is governed by a Steering Committee which meets bi-monthly to discuss the activities and development of the network as a whole.
Top Five updates from April's Meeting:
UKRRIN at RIA Innovation Conference
UKRRIN provided extensive support to RIA's annual flagship innovation conference in late March with a range of speakers and a large exhibition stand. In June, in Scotland (venue TBC), UKRRIN will be supporting RIA's unlocking innovation event focussing on innovation in vertically integrated railways, titled 'Unlocking Innovation: Track and Train.'
Annual Returns
UKRRIN partners are asked to provide their annual returns to KB by 8th May.
Centres for Doctoral Training (CDT) Bid
The Universities of Birmingham, Huddersfield and Southampton collaborated on a CDT bid which will train 60 PhD students over its duration. University of Southampton will submit a proposal on 25th April for the UKRI Net Zero Transport for a Resilient Future Research Hub, leading a consortium of 14 universities including 9 UKRRIN members.
New Academic Member Joins the UKRRIN Network
The University of Derby has been approved as an academic member of UKRRIN, joining the Centre of Excellence in Digital Systems and affiliated to the Centres of Excellence in Rolling Stock and Infrastructure.
Information on Academic Capabilities and Global Testing Facilities
UKRRIN encourages visitors to the Capabilities and Facilities sections of the Rail Technical Strategy (RTS) to find out about academic capabilities and railway testing facilities. Please help us ensure institutions are correctly listed by contacting: rts@rssb.co.uk