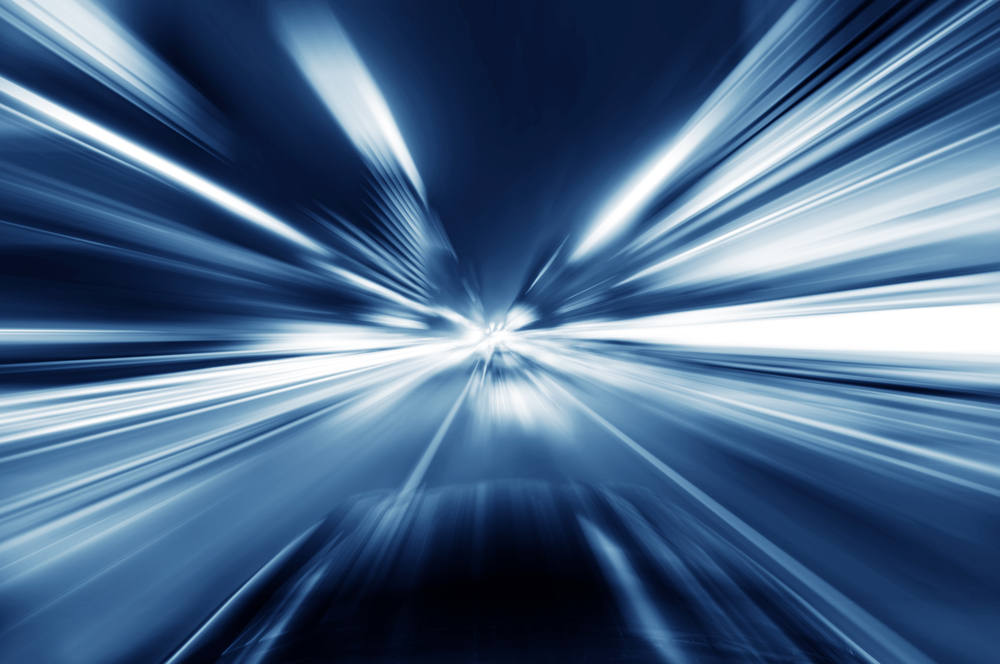 Background
Industry has shown support for rail-related academic research over the years through
ongoing commitment to RRUKA, developed to bridge the gap between industry and
academia.
The development of UKRRIN provides an opportunity to strengthen links with
the supply chain and push ideas through to commercialisation. The selection of centres of
excellence/innovation centres has helped confirm which universities possess the skills
and facilities that make them leaders in their field for the rail industry. Clear
identification of where these key competencies are will help clarify the rail research
landscape for both industry and academia.
Academic institutions are now invited to put forward expressions of interest to become official members of the UKRRIN network as an/a:
Affiliate member: offering cross-cutting skills to the network as a whole
Partner to an existing centre: supporting delivery in core areas. As the partners will need to add value to an existing centre of excellence cluster, new partners will have to be agreed with the relevant university/ies
New centre of excellence: core areas have already been identified and supported by industry. For a new centre to receive similar support, a strong case will need to be beuild and new sources of income will need to be identifies
What does membership mean?
It means:
Support from the UKRRIN coordination hub in 5 key areas: bridging services, link to industry plans, route to market, capability mapping, promotional activities
Raising the profile of your institution with key stakeholders in the rail industry, in government and in the supply chain
Access to dedicated engagement events with suppliers and industry
Those selected to join the network will be expected to provide information and updates on their institution's capabilities, facilities and skills to contribute to quarterly UKRRIN Programme Management Board meetings.
Express your interest
This will be an 'always open process' with applications reviewed at the UKRRIN Steering Group (which meets monthly).
Interested parties are advised to please read the application pack for further information and guidelines around the required format and content for expression of interest.
Once expressions of interest have been received, they will be reviewed by an independent panel of industry experts. Expressions of interest related to developing new centres of excellence will be reviewed by Industry's Technical Leadership Group and a full detailed proposals will be required if the decision is made to proceed.
How do I express interest?
Download the application pack for full application information and guidelines
Complete your application ensuring it is no longer than 3 pages maximum
Send you completed expression of interest to: ukrrin@rssb.co.uk 
If you have any queries about this process, please feel free to contact us.