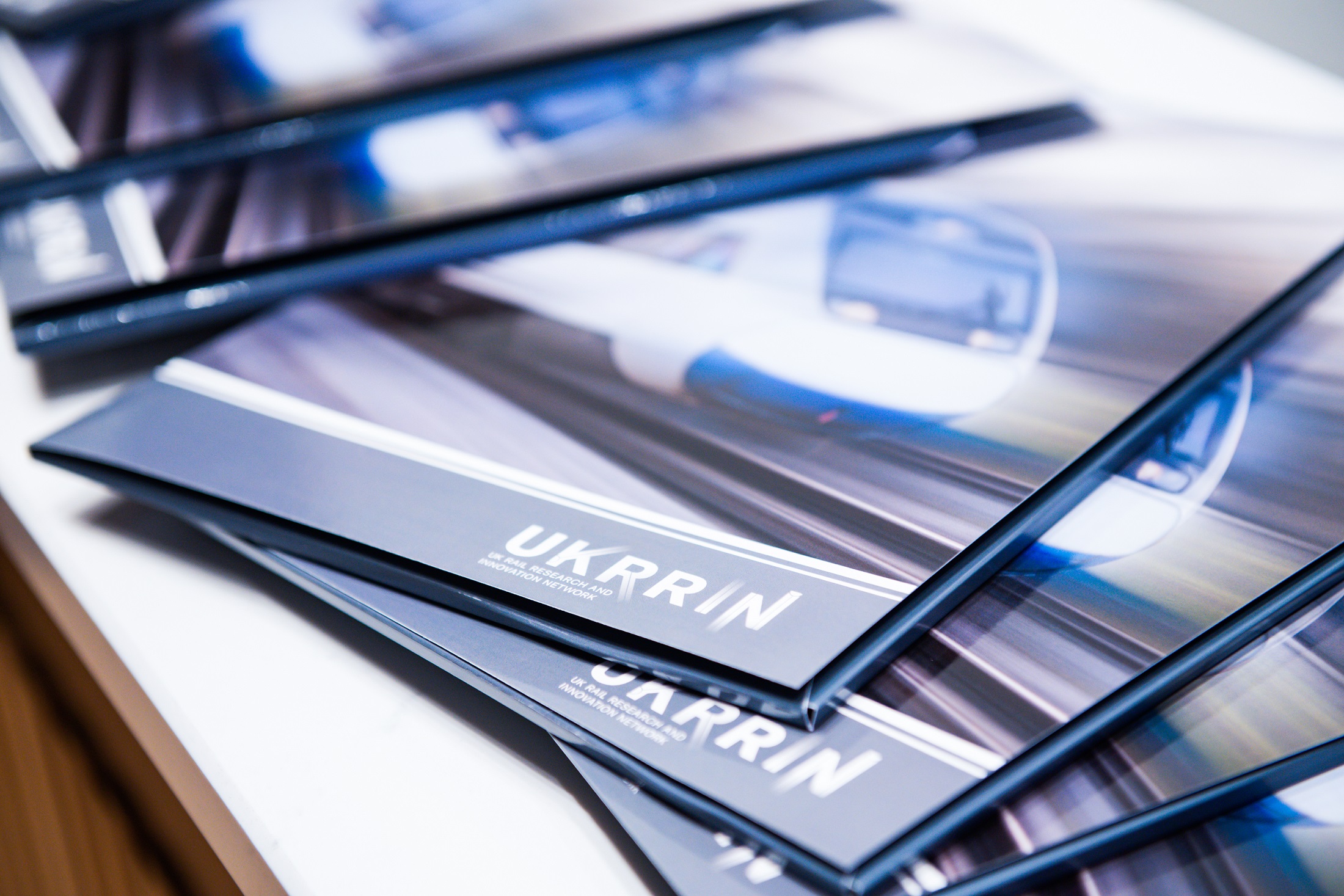 As we all get ready to vote in the election today, we're taking an opportunity to step back from the furore of the election rhetoric and focus on one of the preeminent high speed projects in the UK, HS2.
It would be impossible to discuss high speed rail, without exploring this ambitious high speed project. To provide insights from the rail supply community and the opinion of one of UKRRIN's founding members, RIA Chief Executive Darren Caplan is going to talk us through HS2, what it means for the industry and for customers who will benefit from the increased capacity.
The Government and Prime Minister need to continue supporting HS2, and be encouraged to do so
Darren Caplan, Chief Executive, Railway Industry Association
With the election underway around the country, it is important to ensure that plans for HS2 get the continued support from the next Prime Minister. HS2 – with its connectivity, capacity and economic benefits – will form the backbone of the UK's railway network for years to come. So it is important to ensure that the Government's commitment to the project is sustained.
It is important to remember that HS2 is already underway. Phase One of HS2, which will link London to the West Midlands, has already received parliamentary approval as of February 2017, and spades are in the ground at Euston in London and Curzon Street in Birmingham.
Progress is also being made in Phase 2A, which links up the West Midlands to Crewe. The Phase 2A bill is currently in the Committee stage of the House of Commons, shortly to go to its Third Reading, the stage where MPs must decide when the bill is adopted. And whilst Phase 2B, to link Crewe to Manchester and West Midlands to Leeds, has not yet been introduced to Parliament, it is expected to be introduced in mid-2020.
HS2 provides hugely beneficial economic opportunities and is expected to generate around £92 billion in benefits to the UK economy. Whilst the cost of HS2 works out to approximately £3bn per year, this is less than 0.004% of annual forecast government spending – the Office for Budget Responsibility has budgeted £837.4 billion for public spending in 2020. Yet over 7,000 jobs are already supported by HS2 with an estimated 30,000 jobs during the peak of construction. Moreover, major contract opportunities are available to be awarded to SMEs with around 2,000 local companies having already provided work to help build HS2. The improvements HS2 will provide to the UK's infrastructure will also help attract and secure potential future investment opportunities. Taken together, the economic benefits of HS2 far outweigh the costs.
HS2 will also play an important role in connecting eight out of ten of Britain's largest cities, cutting many journeys by half. This will help to increase capacity between the south, midlands and north and this extra connectivity is vital in boosting economic growth, productivity, tourism, and supporting thousands of jobs.
The increased rail capacity HS2 can provide will help to release some of the pressure from existing rail networks and make space for more local services and freight. This will help reduce the UK's carbon emissions by taking lorries off the roads and putting more people onto trains, helping to reduce carbon emissions from transport.
What is key is ensuring HS2 is integrated into Northern Powerhouse Rail proposals, as well as into the existing rail networks, and that we show the public that they are not mutually exclusive. To achieve the most benefits the two rail projects must support each other, and be fully integrated.
HS2 is bringing the UK into the 21st Century of rail, using new technologies to ensure greater reliability and speed. It will leave behind a promising legacy for future generations and cement the UK's position at the forefront of railway excellence, as well as providing a platform from which UK rail can export abroad. For all these reasons, the Government and the new Prime Minister need to get behind it; RIA and other UKRRIN players should take every opportunity to make these points to the contenders wherever possible.
-ENDS-
UKRRIN would like to thank Darren and RIA for their insights into this ambitious project and the potential it has to increase capacity and help drive connectivity within the UK.
Read more from this blog series here: