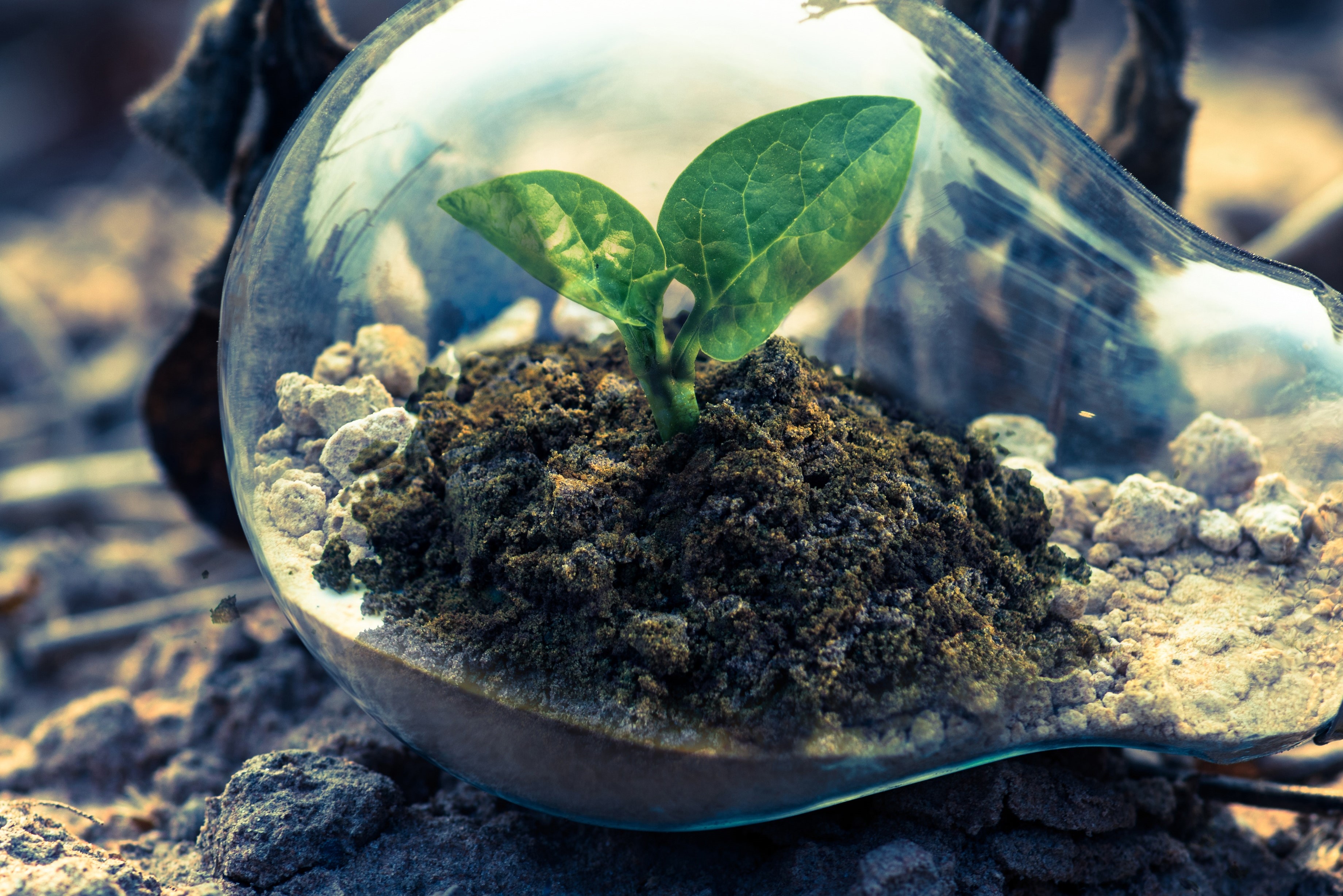 Our second blog series is focussed on this question… "how can we decarbonise the railway?".
In February 2018, Jo Johnson, the then Rail Minister, challenged the rail industry to remove diesel-only trains from the network by 2040 and to develop a vision to decarbonise the railways.
With the climate emergency finally starting to get the attention it demands in 2020, one of the biggest questions on people's minds is how can we cut carbon emissions quickly and in the most cost-effective manner to support the delivery of net zero emissions by 2050.[i] While rail represents only around 2% of total UK transport emissions,[ii] we have to innovate both to deliver our contribution as well as continuing to show that rail is the low carbon transport option for key types of passenger and freight journeys. With the long asset lifecycles and extended procurement processes for rail, we must take a leadership role on decarbonisation in the UK transport sector to continue to be the low carbon choice as the automotive sector is decarbonising rapidly.
One of the five strategic recommendations set out by the Rail Industry Decarbonisation Taskforce[iii], is research and development, a core component in successfully achieving the decarbonisation targets. To explore how the industry is responding to this challenge, we are taking a deep dive into the obstacles we face in addressing rail 's carbon footprint, with input from the world-class researchers at our four Centres of Excellence and key UKRRIN industrial partners who are working together to explore new approaches and find new solutions. We will be exploring some of the exciting research underway, showcasing a selection of collaborative research aimed at cutting emissions and making the railway even greener.
The five recommendations from the final Rail Industry Decarbonisation Taskforce report include:
Targets – the industry, including government, should support the target of net zero carbon by 2050 as proposed by the Committee on Climate Change (CCC).
Policy – the whole industry has responsibility to contribute to net zero carbon in a cost-effective manner. To facilitate this, the Government should set out clear, consistent and enabling policies.
Industry structure – from the Williams Review we should have an industry structure which effectively enables, incentivises, monitors and regulates the route to net zero carbon.
Delivery plan – each key constituent of the industry e.g. Network Rail, TOC, FOC, ROSCO etc, should publish a long-term plan to achieve interim and long-term targets towards rail decarbonisation in support of net zero carbon by 2050. These will be reviewed, monitored and regulated by a central body.
Research and Development – the industry should set out clear 5-year periodic research plans to reduce technical and implementation uncertainties.
To learn more, download the full report here.
The Task Force also emphasises the importance of industry cohesion in creating a delivery plan to help face the inevitable challenges put forward in the UK's ambitious targets. Central to this is work being carried out by UKRRIN members, including Railway Industry Association (RIA). Our first article by David Clarke, Technical Director at RIA explore the current state of play for the industry, and what needs to happen next.
We will follow this with an informative article from UKRRIN founding member RSSB exploring their DECARB research projects which are seeking to encourage and support decarbonisation research and how to successfully transition to a low-carbon railway.
Do you have specialist knowledge of Decarbonisation? Are you working on an exciting project you think we should be made aware of? Contact our team to learn more about our research, or to tell us about your own at UKRRIN@RSSB.co.uk #UKRRINdecarb
– ENDS –
If you missed our first blog series on High Speed Rail, catch up on some of the highlights from our feature articles below.
UKRRIN High Speed Blog – Opinion Piece, RIA and HS2
UKRRIN High Speed Blog – Pantograph-OLE Interaction at High-Speed
UKRRIN High Speed Blog – Recent and current research in high speed railway infrastructure – part 1
UKRRIN High Speed Blog – Recent and current research in high speed railway infrastructure – part 2
[i] *Compared to 1990 levels, UK Government Climate Change Act 2008
[ii] Department for Transport, Rail Freight Strategy report 2016
[iii] Lead by UKRRIN founding members RSSB and RIA and other key industry leaders including Network Rail, RDG and Rail Freight Group https://www.rssb.co.uk/en/Research-and-Technology/Sustainability/Decarbonisation/Decarbonisation-our-final-report-to-the-Rail-Minister